Welcome to Shibuya
We provide creators with a full-stack solution to fund films and shorts, build community, and foster an engaged fanbase. Fans can fund their favorite films, participate in the creative process, and join communities for the films they love most.
Featured shows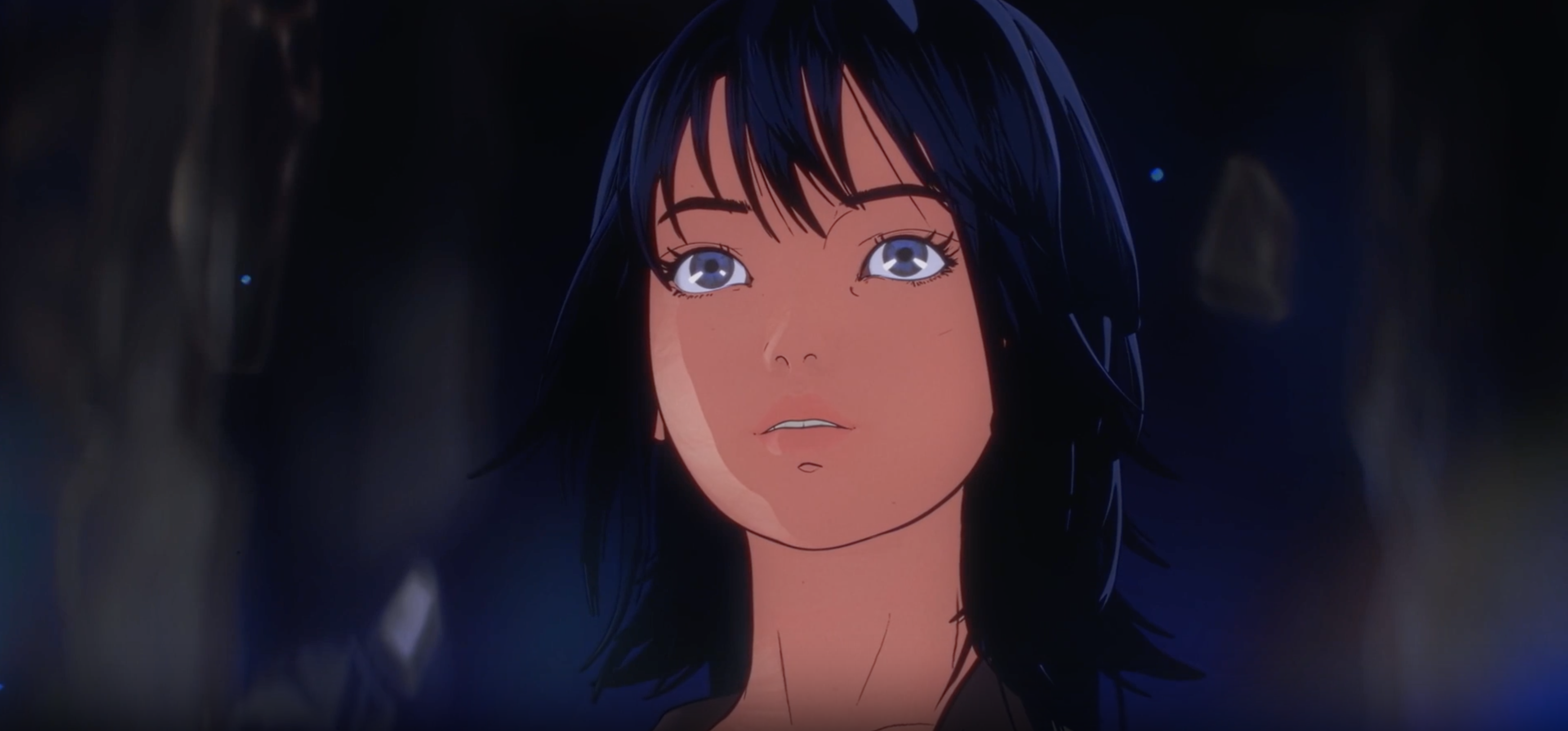 White Rabbit
/ pplpleasr and Maciej Kuciara
White Rabbit is an interactive series about the journey of going down the crypto rabbit hole. It follows Mirai, who embarks on a path to discover the meaning of free will and self sovereignty.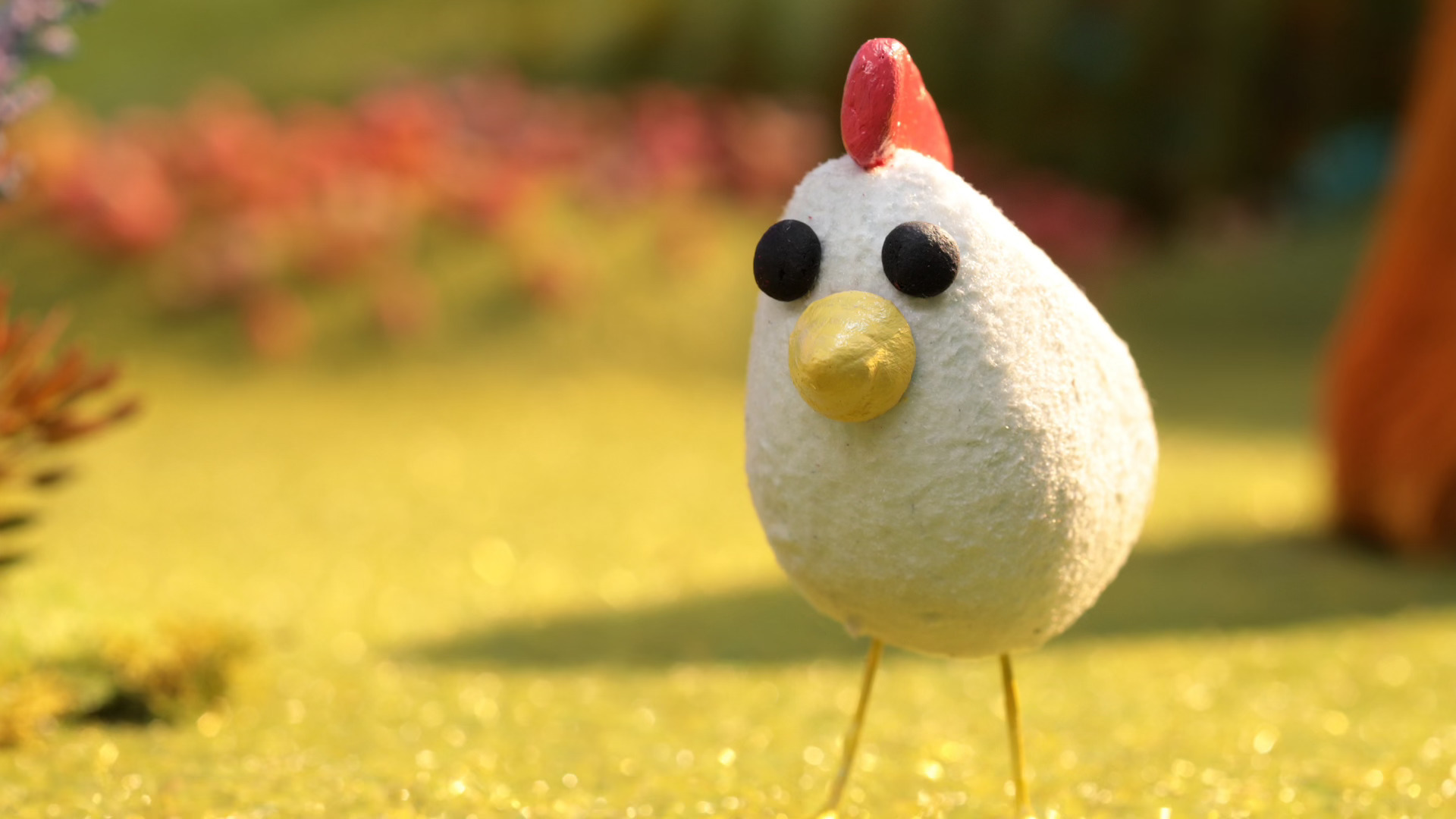 Dominion X
/ Steve Aoki and Seth Green's Stoopid Buddy Stoodios
Steve Aoki and the studio behind "Robot Chicken" brings Dominion X: Level 2 to Shibuya. The six-week event features an interactive stop-motion animation short series.