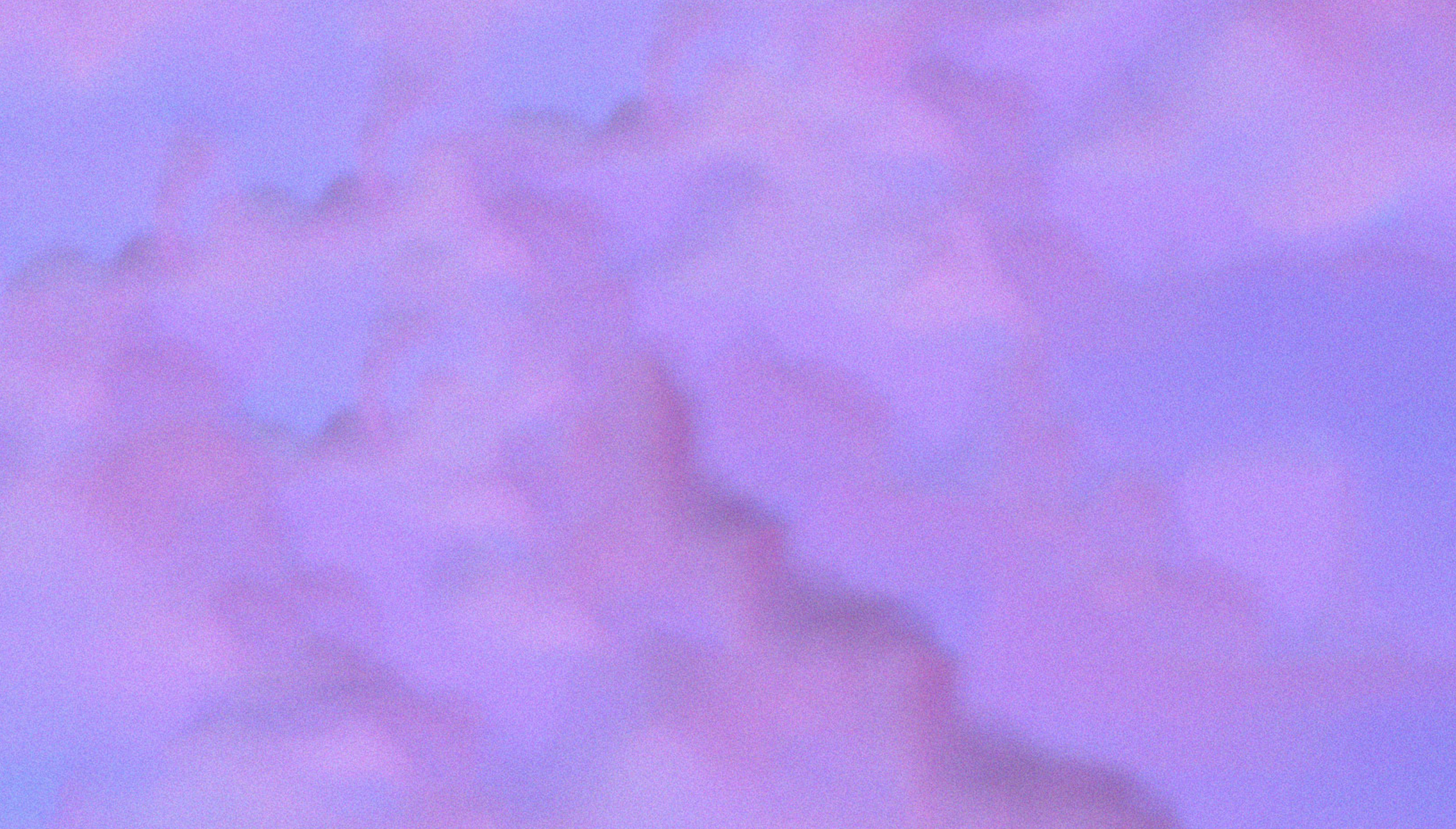 Aoki and the studio behind the Adult Swim series "Robot Chicken" brought Dominion X: Level 2 to Shibuya, with a six-week, interactive stop-motion animation short series.
Dominion X introduces the world of Character X, personified with Steve Aoki's signature fang face logo, and his obliviously contentious relationship with the diminutive Chonk and Swole. Combining elements of choose your own adventure with "Mad Libs" style improv, community members helped shape the stop-motion short, scene-by-scene by voting on alternate endings over the course of six weeks. Seth Green's Stoopid Buddy Stoodios produced the series in partnership with Steve Aoki and Shibuya.
Claim your Frame NFT below if you voted!